Confidentiality
We ask you for information so that you can receive proper care and treatment. We keep this information, together with details of your care, because it may be needed if we see you again.

We may use some information for other reasons: for example, to help us protect the health of the public generally and to see that the NHS runs efficiently. Information may also be needed to help educate tomorrow's clinical staff and to carry out medical and other health research for the benefit of everyone.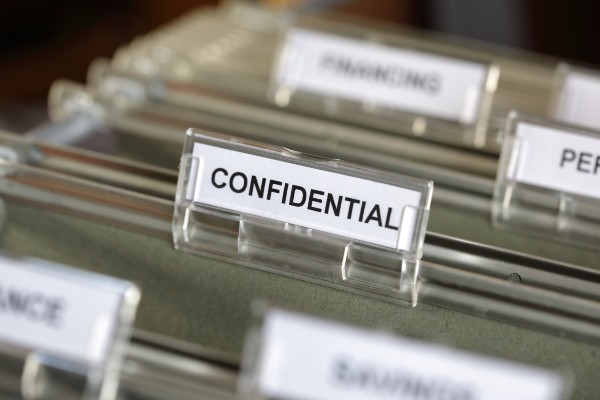 Sometimes the law requires us to pass on information, for example to notify a birth. The NHS Central Register for England and Wales contains basic personal details of all patients registered with a general practitioner. The Register does not contain clinical information. You have the right of access to your health records and can ask that incorrect information be amended or erased, if sufficient proof is supplied.
Everyone working for the NHS has a legal duty to keep information about you confidential.